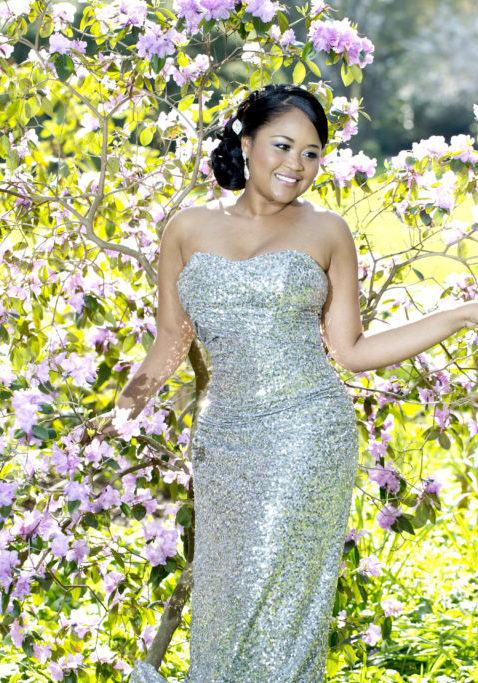 Hello! Welcome to CUT Invitations. Where high-end invitations meet curated luxury gifting for special occasions. Everything here is couture, unique, and timeless. You will find hand-crafted and one-of-a-kind products matched with unparalleled service.
I'm Sophia, Founder and Creative Director. I launched this business in 2012 with my best friend and business partner, Loraine. Inspired by the planning of my own wedding, we set out to create couture invitations and custom stationery pieces for clients seeking a boutique and hands-on experience. After she passed away, I knew I needed to keep our dream alive and continue the journey we set out on together. CUT Invitations continues to offer fine stationery and curated gift boxes, along with couture paper goods and fine-printing services, serving clients all around the globe.
With a professional background in interior design and a passion for architecture, I have a discerning eye and a desire to create a bespoke experience for every client. Considering your personalities, lifestyle, interests, and event details, I craft products that truly speak to how unique you are. Personalized paper goods and glorious gift boxes are created with attention to detail and fine, luxury materials to reflect your personal style. No two people, events, or printed pieces are ever the same.
When not working one-on-one with clients, I am often found sipping a glass of pinot grigio and noshing on oysters, daydreaming about a hot air balloon ride. I've been a fan of art and creative pursuits since childhood and continue to paint and sew during my free time. If I had all the money in the world, I would own a dog sanctuary and love on countless furry friends looking for forever homes. Until then, I will continue to work on your event as if it were my own – with passion, personality, and great care. Hand-crafted couture invitations and curated gifting are the heart and soul of my business and working together, we will make your life moments memorable.