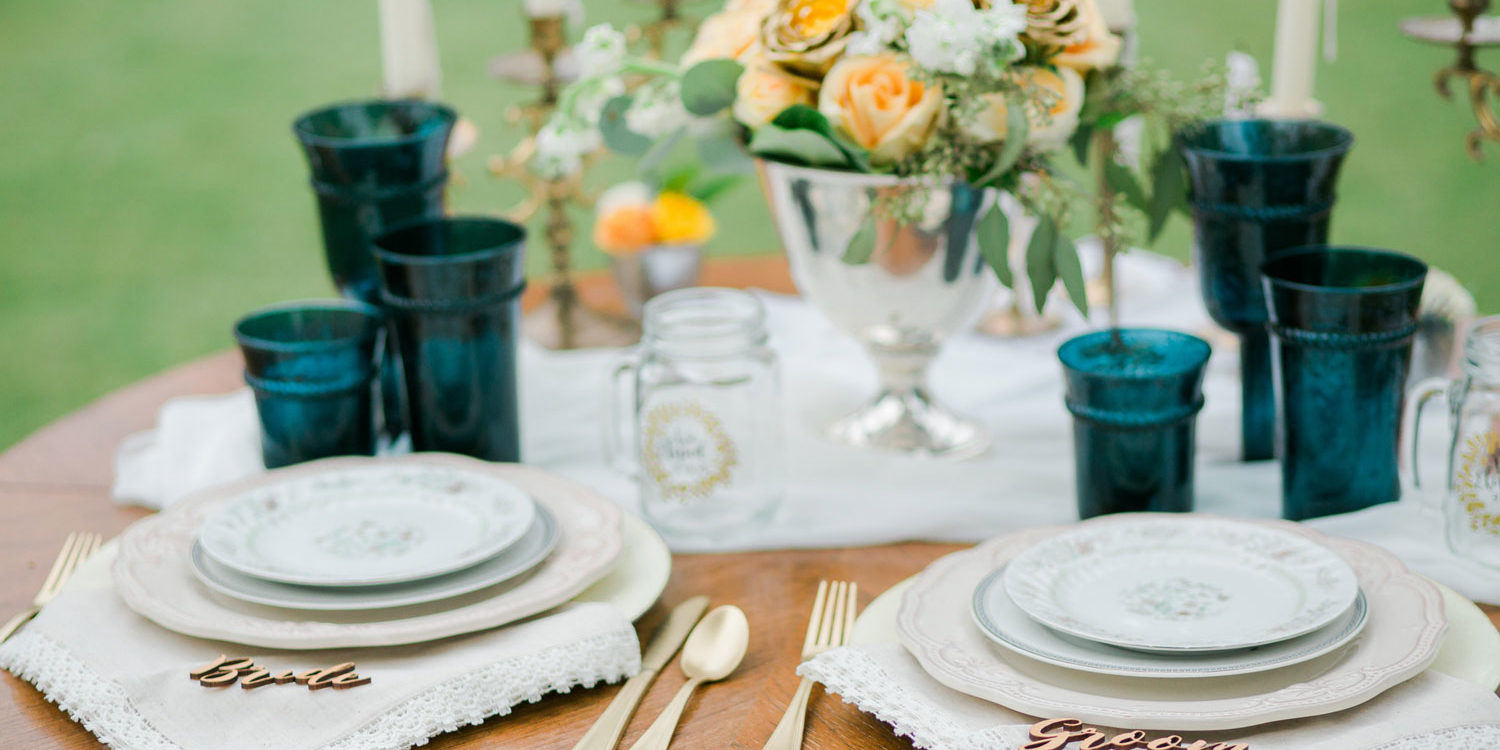 How far in advance should I contact CUT about my stationery needs?
To give each of our clients the highest level of service, we take a limited number of orders per month. Please contact us as early as possible to ensure we're able to schedule your design and production. For normal turnaround, we request a minimum of at least 6-8 weeks. However, we encourage you to contact us as soon as possible, even if you don't have the logistics or details of your event confirmed. Depending on production and material availability, rush orders can be accommodated for an additional fee.
How long does the custom process take?
The design phase typically takes 1-2 weeks. Production time varies from 6-8 weeks depending on quantity and complexity. Since the creative process can take 1-2 months, we recommend mailing your invitations out 6 - 8 weeks before your special event. However, the more time you allot in your planning process for invitations the more time we have for revisions and creating your one-of-a-kind suite! Also, if you are ordering save the dates and other paper products please contact us right away as save the dates go out much earlier than invitations (around 6-8 months). Your quick approvals or feedback are necessary to ensure that we're able to stay on schedule.
What is the average cost for your couture invitations?
Pricing differs by design complexity, components, materials, finishes and quantity. Because our stationery is unique to your event needs and personal style, we custom quote every order. As a general guide our pricing is as follow:
Couture Boxed Invitations | Starting at $35 each
Couture Folio Invitations | Starting at $25 each
Luxury Paper Invitations | Starting at $16 each
Minimum Order Quantity: 50 invitation suites
Please contact us if you wish to discuss custom pricing for your couture invitations.
How many invitations should I order?
After reviewing your guest list, you can then decide how many invitations you will need. Many times our brides accidentally mix up the guest count as their invitation order count. Consider couples, families, and those that live away from their families. Also remember to order one for yourself for your own wedding keepsake, to serve as a wonderful memory of your special day. Once you have a definitive count, we suggest ordering 10 - 15 extra invitations for any last-minute additional guests.
Do you work with clients in other countries?
Absolutely! C.U.T Invites has proudly worked with clients world wide. We have shipped our invitations around the world - Australia, Africa, United Arab Emirates, and Ireland just to name a few!