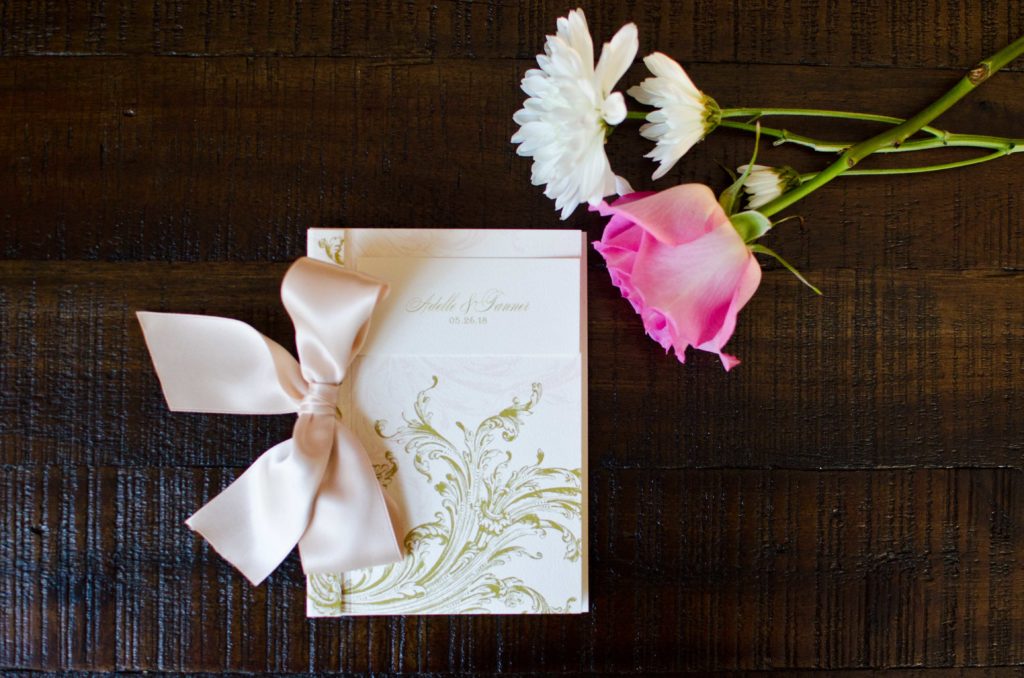 PHASE 1


PERSONAL CONSULTATION

Let's chat about your event! The design process begins with a conversation – whether we visit together in person or chat via telephone, Skype, or FaceTime. I want to get to know you and I want you to get to know me! I'm going to want to hear all about the plans and details for your upcoming event. I also want to hear about what excites you, what your style is, and what your dreams are. We can talk about options for your hand-crafted invitations, paper goods, and gift boxes. I will then provide a custom quote for you, which can be reviewed with a contract for you to sign (in person or digitally). Once a 50% deposit is received, design work will commence! CUT Invitations accepts payments via Check, Cash, or PayPal.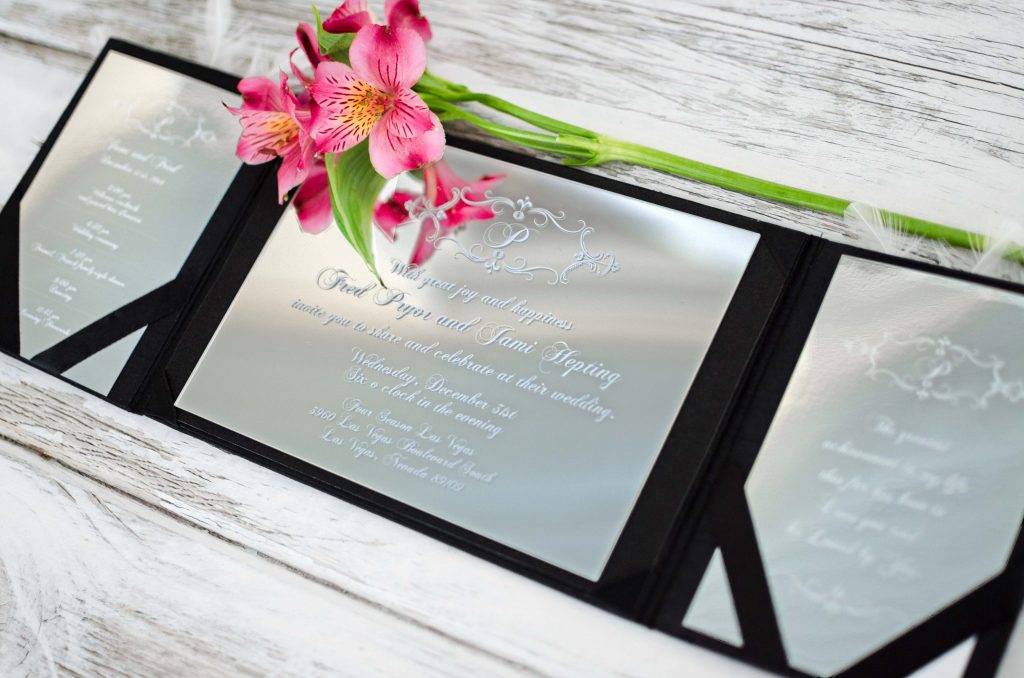 PHASE 2


DESIGN

This is where it starts to get fun! Brainstorming sessions will commence, creative sparks will fly, and your story will start to come to life on paper. Capturing your spirit and your style, your stationery suite will begin to take shape. Using premium materials, curated colors, and inspiration from your event, each item will be carefully composed and expertly engineered. I will guide you through wording options to capture your event, customs both new and old to consider, and etiquette details to expertly present your event.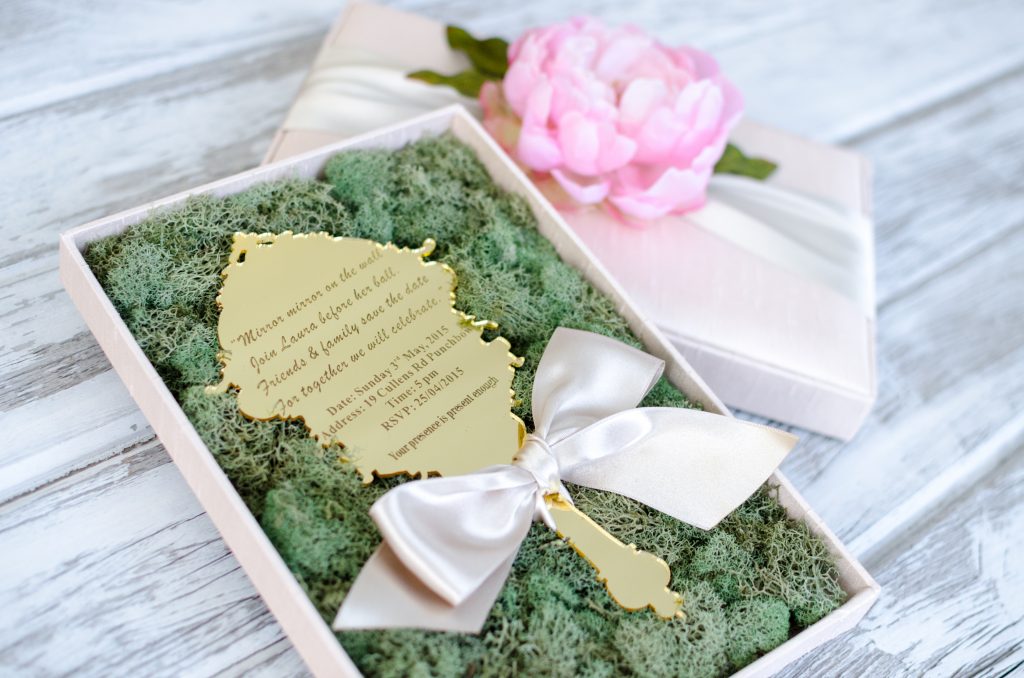 PHASE 3


PROOFING & APPROVAL

Once the design of your suite is determined, you will be provided a digital proof for review and approval. I never send your order for printing and production until you provide your approval. Together, we will carefully review every aspect, each word, and all the items in your fine stationery order. We want it just right. As an artist, I believe each invitation order should be treated with utmost detail, care, and accuracy. I will gather your final count and polish up any specifications with you. Upon proof approval, the remaining balance is due.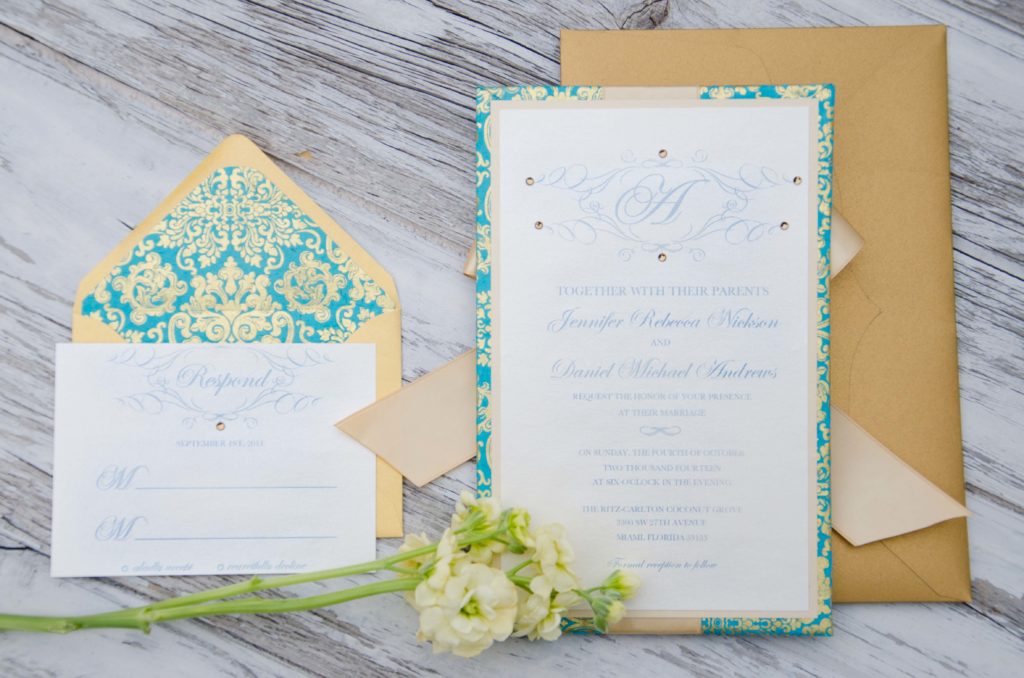 PHASE 4


PRODUCTION

Once your order is approved and the balance has been submitted, production on your order begins! Each piece is meticulously hand-crafted by hand in house, allowing me to oversee the production process, and to ultimately provide you with a perfectly crafted piece of timeless art. Production time averages 6-8 weeks, depending on the quantity and scope of each project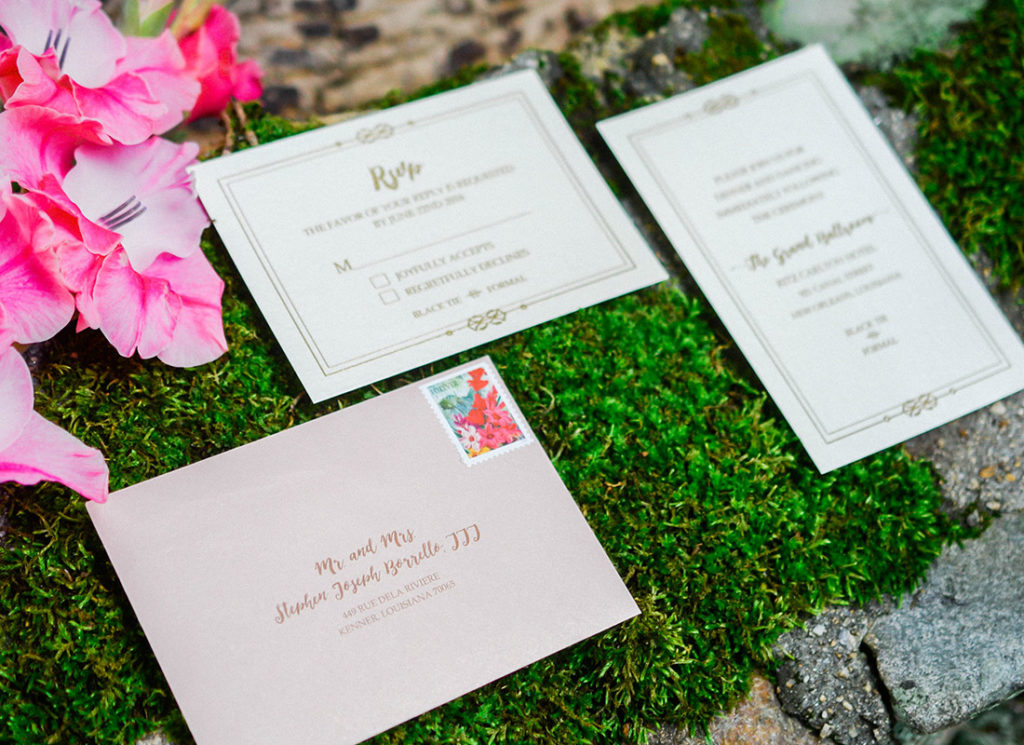 PHASE 5 


ADDRESSING

For full serve stationery, CUT Invitations offers addressing services. Entirely optional, yet very convenient, our in-house digital addressing is available for fine printing guest addresses. Working in collaboration with skilled calligraphers working in a variety of style, hand calligraphy addressing is also available as an add-on to your order to complement your paper suite. Please allow an additional 2-3 weeks for hand calligraphy services.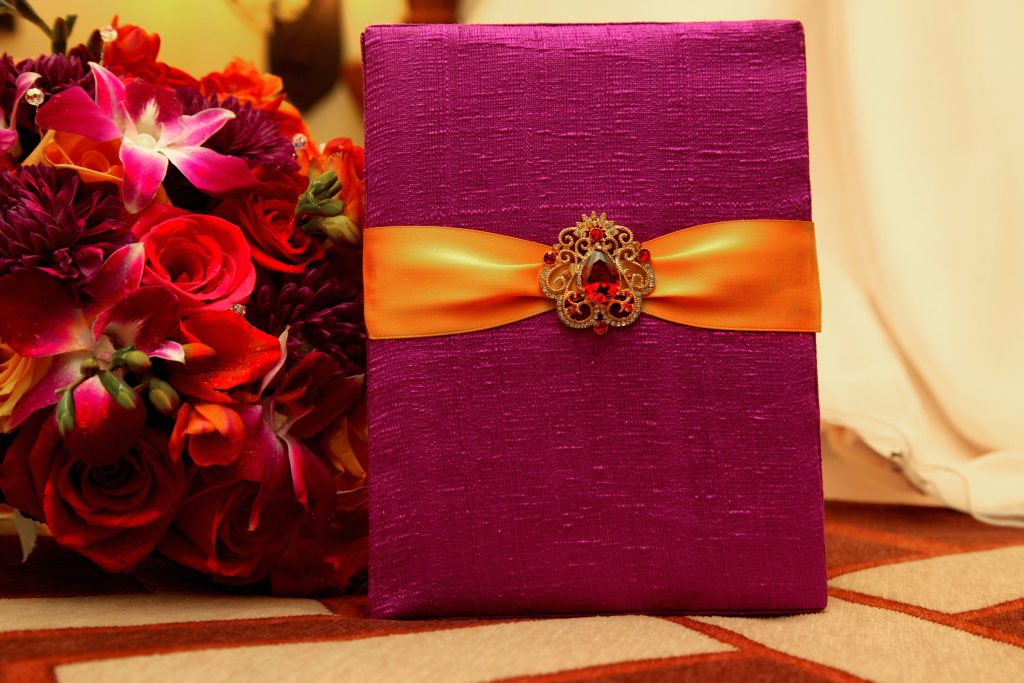 PHASE 6
 DELIVERY
I carefully inspect all orderS as they are prepared and packaged for delivery to you. Excellence is at the core of my service and your couture, unique, and timeless pieces deserve the very best. Worldwide shipping is available via your preferred shipping method, including USPS, UPS, FedEx, or courier of your choice. Once your package is dispatched from the studio, I will provide you with a tracking number to ensure smooth delivery to your desired destination. If you prefer complete concierge mailing service – stuffing envelopes, stamping, and posting via mail – pricing and availability can be provided.